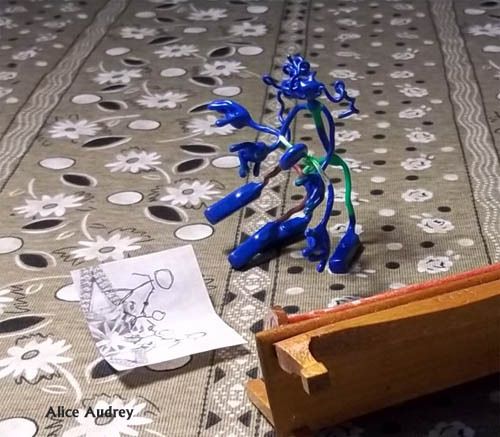 Jack: Thanks for helping me up, but you don't need to scoop me into your arms. It's not exactly manly.

Jill: What did you see in the newspaper that sent you flying over backwards like that?
Jack: Just an ad for clothing. It showed a family, like one I thought we'd have gotten around to by now.
Jill: What are you saying?
Jack: Kids. Isn't it about time we have some. Besides the cat and dog, I mean.
Jill: But Jack, take a look at our family. Who knows what kind of baby we'd make?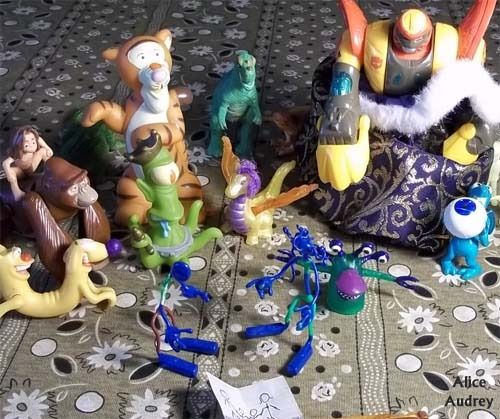 Jill's Aunt: Baby? Did you say baby? Stay right there, I'll call your mother.
Previously in Jack and Jill: Planning Ahead
For more posts with Scoop go to Whistle Stop Photohunt
For more posts with children go to Keyhole Pictures