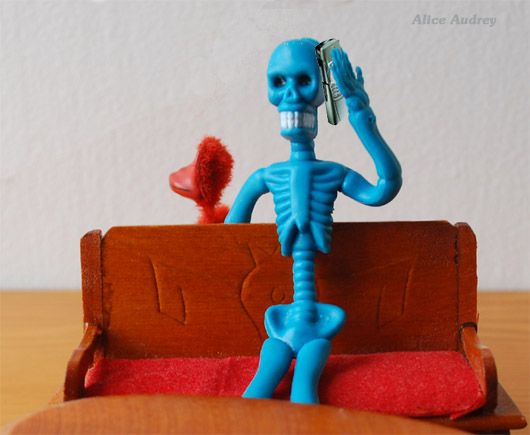 Theodor: Of course I will capture her live. Isn't it a foregone conclusion?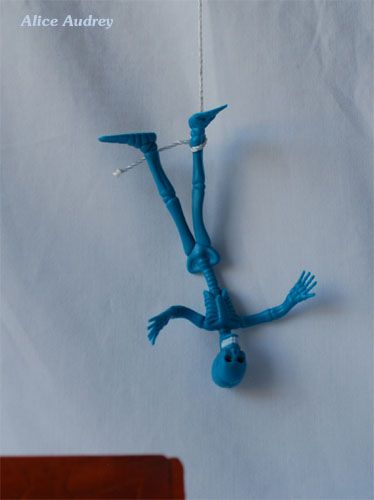 Theodor: Perhaps I need to reevaluate my conclusions.
Previously in Jack and Jill: Just a Quarrel
The theme for this week's Jack and Jill is foregone conclusions as suggested by The Walking Man
Want to see what I can do with a word or phrase? Make a suggestion.