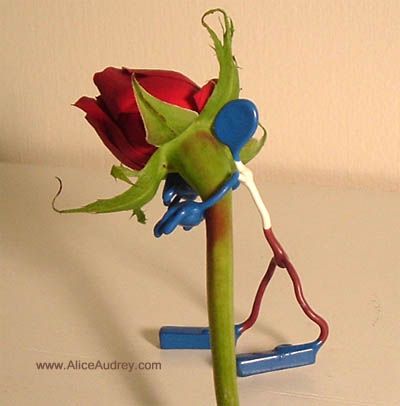 Jack: Jill? Darling? It's a bit late, but I've got your Valentine's present ready. Jill? Where are you?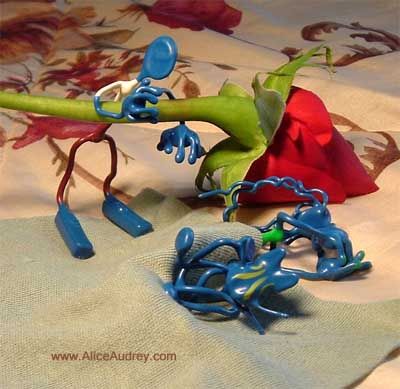 Jack: Honey, I hate to say this, but I do believe you have made a terrible mistake. Don't you know how dangerous it is to curl up with Gin? That cat won't never leave you alone now. If you weren't warm enough I could have fixed it up for you. Here, let me help.
Gin: Merrrrow???
Today's theme is warm
Previously in Jack and Jill Hey There, Sailor
Saturday photo scavenger hunt
The rules for Photohunt can be found here.
Be sure to visit the home page.