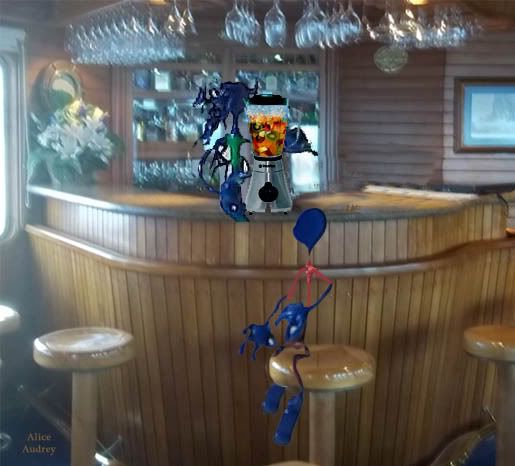 Jill: I don't mind making you a smoothie now and then, and I don't mind you're drinking so many of them, but I'm fed up with making so many. One more, and that's it!
Today's theme is Drink
If you didn't read last week's Jack and Jill – Just One – your really should. It's the set up for this week.
Be sure to visit the home page.