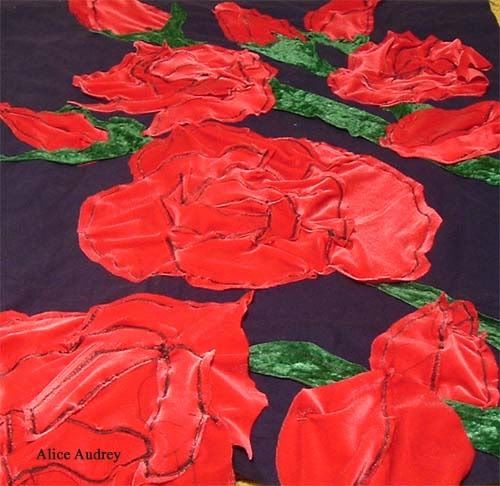 "What do you think you're doing?! You're supposed to pull the weeds, not the roses," he said.
"Tell me, what's a weed?"
"It's a plant that isn't supposed to be there, something you don't want."
"Then in my garden, roses are weeds. Hey, can you get this thorn out of my butt?" She turned and pointed.

The challenge, should you choose to accept it, is to write a story in exactly 55 words. Flash Fiction 55 is hosted by the G-man, a host with the most.
This one was inspired by Ann Pino.