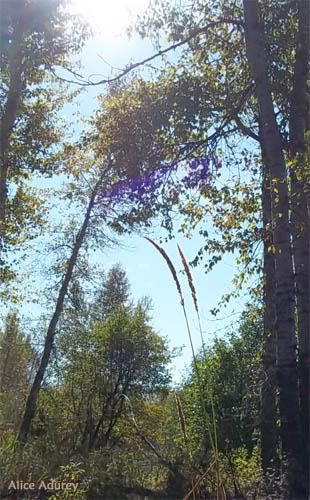 This is from three months ago. I feel like it's too old to be posting, but that wasn't really so long ago. It's just that I haven't been taking too many pictures lately. Not since it started looking like this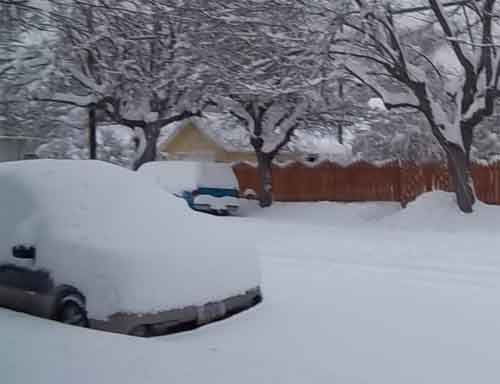 I went out a couple of times when it looked all magical and fluffy, but it just came out looking white on the screen. I'm just not cutting it with my little point and shoot.
Anyway, I hope you all don't mind if I post some that are a bit out of date.