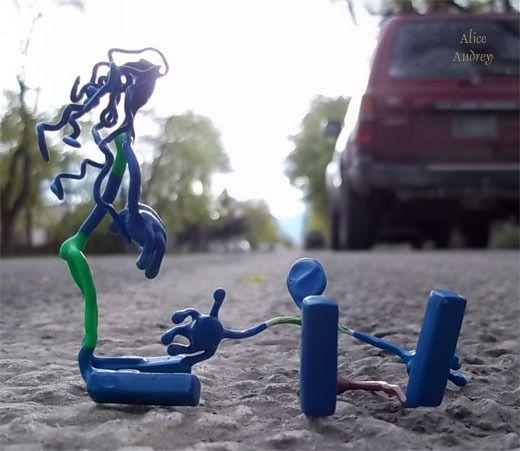 Jill: What are you doing, Jack?
Jack: Checking out the texture of the road in front of our house.
Jill: Oh…. Why?
Jack: You know there's a beer festival going on this weekend right?
Jill: Yeah. So?
Jack: I figure this is as close to home as I'll get when it's over.
For more posts with Texture go to Whistle Stop Photohunt
For more posts with go to Keyhole Pictures