Jill: Jack! You messed up the bed, and the real estate agent is going to be here any minute now. Help me make it.
Jack: All right.

Jill: Pull. Pull harder.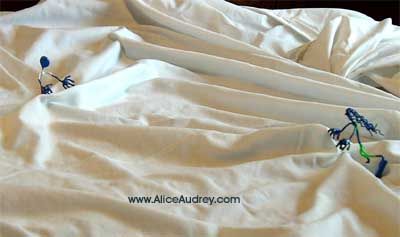 Both: Huff, huff, huff.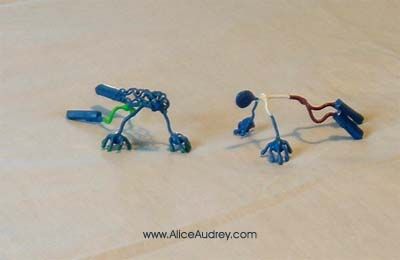 Jill: There. Just in time.
Jill: Don't even think about it.
Previously in Jack and Jill Sprucing the Place Up
saturday photo scavenger hunt
The rules for Photohunt can be found here.
Today's theme is wrinkled
Be sure to visit the home page.