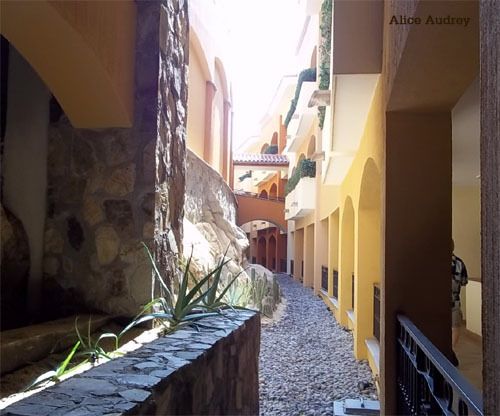 She stood with her back against the red brick of a down-town shop eyes on an arguing couple. After a few minutes, she walked right between them.
"No one knows I am here," she said. "I am ninja. You can't see me."
She walked away, oblivious to all the bewildered gazes that followed.

The challenge, should you choose to accept it, is to write a story in exactly 55 words. Flash Fiction 55 is hosted by the G-man, a host with the most.