Jill: Hey, Theodor, what are you having for breakfast?
Theodor: An experiment.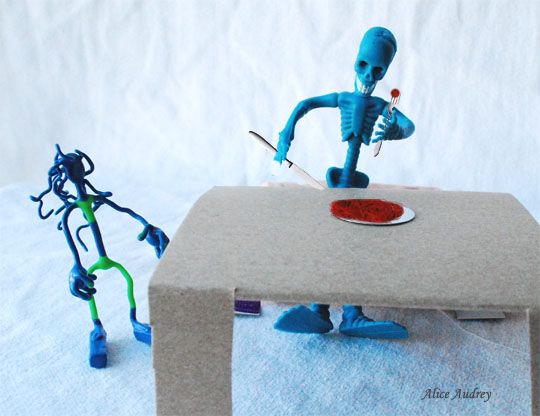 Previously in Jack and Jill: Hiding a Dust Mote
The theme for this week's Jack and Jill is "Fuzzy Pancake" as suggested by Jannie Funster
Want to see what I can do with a word or phrase? Make a suggestion.