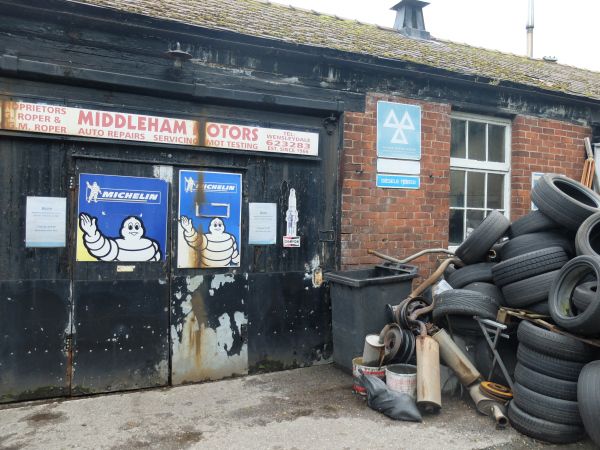 He snapped and growled at anyone who came too close to his junk yard, as surly as his dog.
"Leave them tires alone! It might look like junk to you, but it's valuable to me. Did you know I once built a house out of tires like these? Fill 'em with dirt and they'll keep you cool in the summer and warm in the winter. Don't be trying to throw 'em out!"
One day someone stole his car. He didn't say a thing.
"Why do you care about all these used up parts, but not a car that runs?"
"The car can get a home anywhere. Us used up parts aren't so lucky."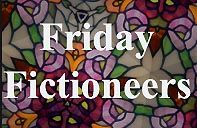 The Hub: Rochelle Wisoff-Fields
Photo credit: Claire Fuller