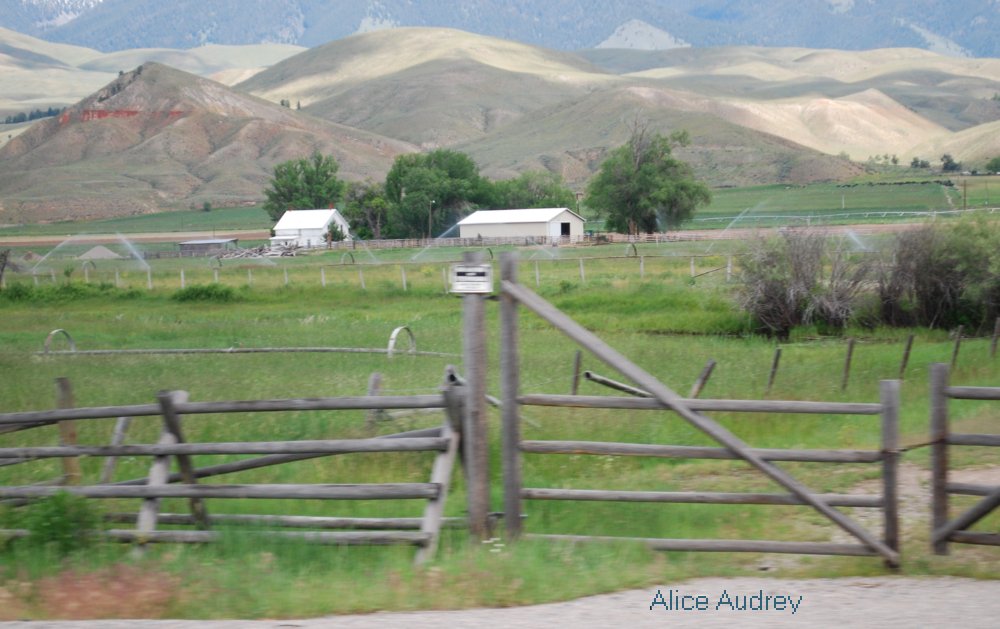 Typically, my trip begins a day earlier than my mother's. I have to drive from my place to hers. This is a 500 mile trip that typically takes me most of a day driving. Since I'm doing it alone, I generally get pretty bored.
This year I got smart. I finally succeeded in setting up the app for my public library. I was able to download a combination of five ebooks and audio books.
I listened to Fifty Shades of Grey on the way there. I enjoyed to book, but didn't want to drag it on, so set it for 1.5 reading speed and fast forwarded through some of the more repetitious sex scenes.
The picture above was taken in Idaho, about half way from home to Mother's place.
Continue reading On the Way to Iceland