Well, I'm heading off globe trotting again. I'm very, very lucky to have someone in my life who is willing to foot the bill for these trips. Thanks, Mom!
This time I'm off to Bali and Java. I've had my typhoid shot and filled my malaria prescription. Now lets hope all the physical therapy I've been doing will pay off when it's time to climb into a rickshaw.
While I'm away, I'll be posting Suzie's House regularly because I got a bright idea and wrote a bunch of episodes ahead of time. Other than that, I'll only be posting as I have time, energy, and WiFi. Of course I will come to visit everyone who leaves a comment every time I hit a hot spot.
When I get back at the end of August I'll tell you all about it. In the meanwhile, here's a quick recap of vacations I've annoyed you with in the past.
2014: Canada – BC, Alberta, and Vancouver
2013: Mongolia – Ulaanbaatar , Khovsgol Lake, and the Gobi Desert
2012: Cabo San Lucas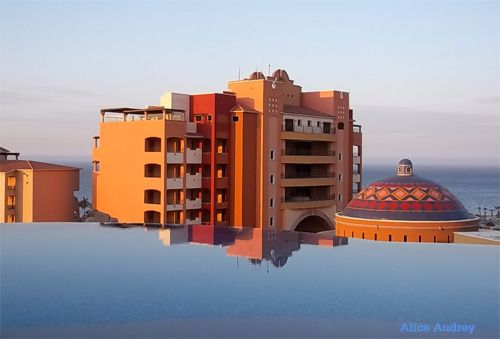 2011: Galapagos Islands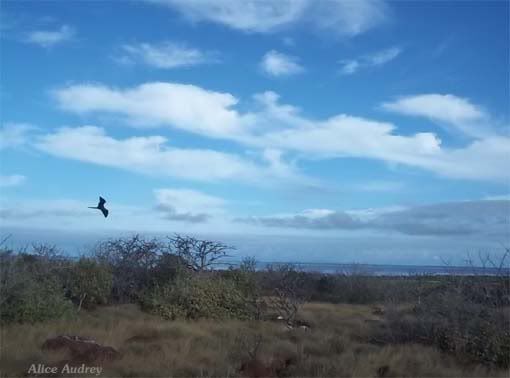 2010: Montana to Wisconsin and back again.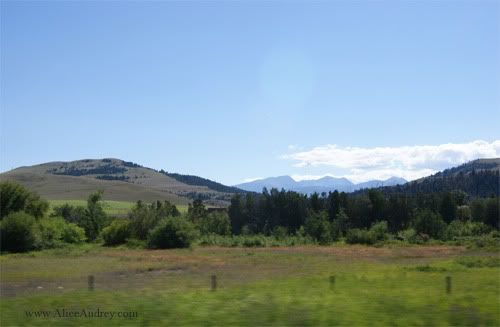 2009: Cabo San Lucas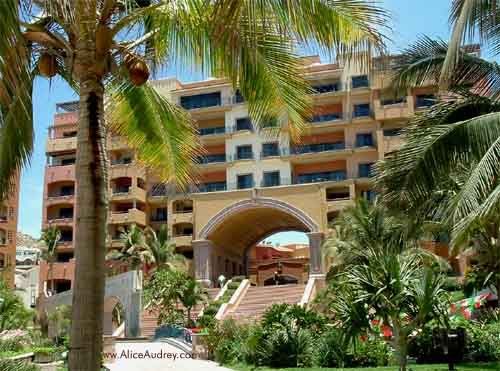 2008: Lake Powell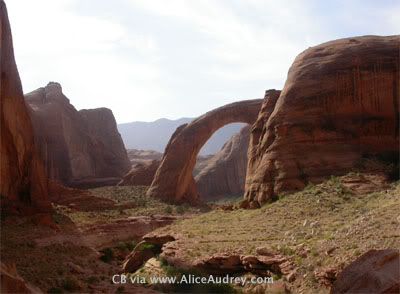 2007: Jackson Hole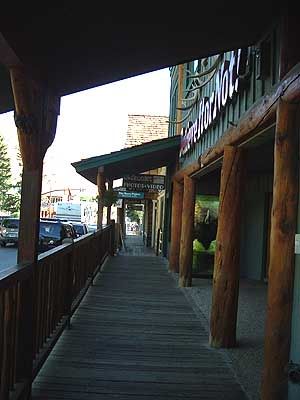 2006: Belize