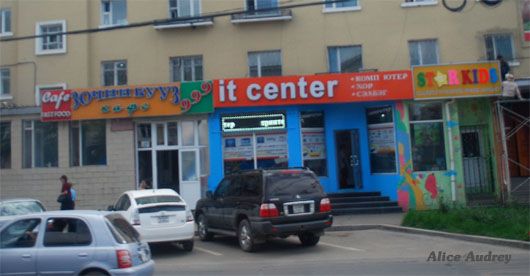 "Is that sign in English?" The tourist pointed out the window of the bus.
"Yes. Many businesses use English even if they can't speak it, especially for store names." The tour guide winced.
"So, they have no idea what 'Disaster Hair Salon' means. Well, if they live up to their name, the customers can always go to the Shanghai Styles next door to fix it. "

The challenge, should you choose to accept it, is to write a story in exactly 55 words. Flash Fiction 55 is hosted by the G-man, a host with the most.