These are all pictures that were posted on this blog at one time or another.
1.
2.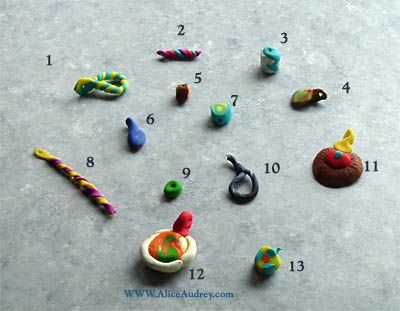 3.
4.
5.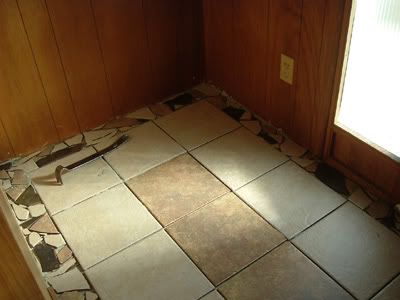 6.
7.
8.
9.
10.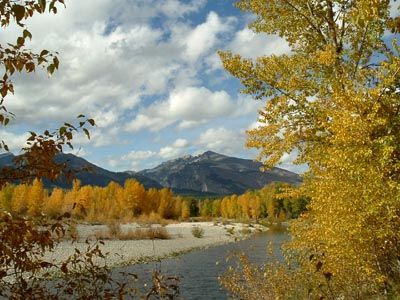 11.
12.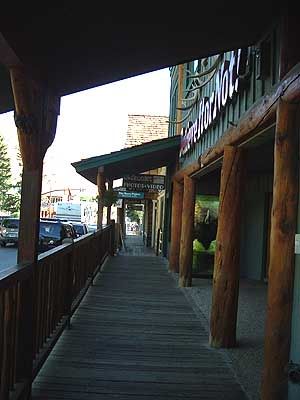 13.
 
That last one is from a trip my family went on to Belize. While on that trip I was unable to get to a cyber cafe, though I saw a few. I was unable to post. My blog withered away. Which is why this time when I went on vacation I set up some posts to appear on their regularly scheduled times.
I'm at Lake Powell right now. I'll come and leave comments on the blog of anyone who as left one here, as soon as I can get to the internet again.

More Thursday Thirteen Participants
TT Home Page
Get the Thursday Thirteen code here!>