1. Writing tomorrow's episode of Suzie's House.

2. Revising Caroline's Folly
3. NOT reading Seduction in Death by J.D. Robb
4. Going to the post office with a box of cookies.
5. Paying bills.
6. Dealing with the bank.
7. NOT shopping online.
8. Cleaning gerbil cages. Yeah, the kids are suppose to do it. Sure wish they did.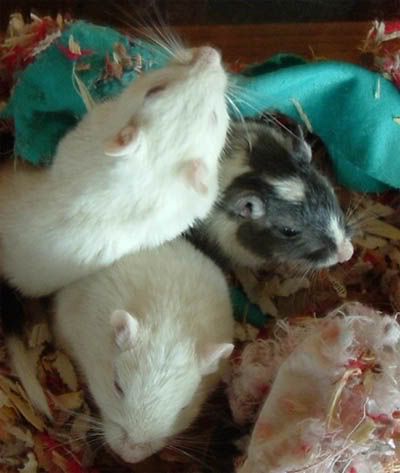 9. Dishes? What dishes? Oh. THOSE dishes.
10. Laundry.
11. Sewing. I've got a great skirt cut out.
12. More sewing. I need to catch up on a couple of quilts.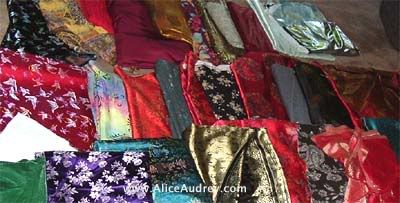 13. Making the kids get off their lazy buns and do something. Beside skateboarding.
It's just one of those days.
In order to get the permalink from this post you must both put your URL in the Mr. Linky thing and leave a comment.

More Thursday Thirteen Participants TT Home Page
Get the Thursday Thirteen code here!>